Premier Electrical Engineering Firm in San Diego, CA
Lighting the Way to Innovative Solutions
MPE Consulting is the partner you can trust to deliver results on your most important projects. Specializing in detailed and thorough construction documents, we turn complex ideas into actionable plans. Our licensed engineers in California and 13 other states provide exceptional service to both public and private sector projects in areas like:
Biotechnical Facilities 

Electronic Manufacturing Firms 

Computer and Data Centers

Industrial Facilities 
Manufacturing Facilities

Corporate Offices

K-12 Schools 

Community Colleges and Universities
An Experienced Team with Bright Ideas
MPE's experienced team can tackle any challenge, from conceptual design to commissioning and project closeout. Combining expertise from designers, engineers, project managers, and estimators, we provide leading solutions at every phase. You can turn to us for a full suite of services, including:
Conceptual Design

Cost Estimating

Project Scheduling

Detailed Design
Construction Administration

Commissioning/Closeout

O&M Program Development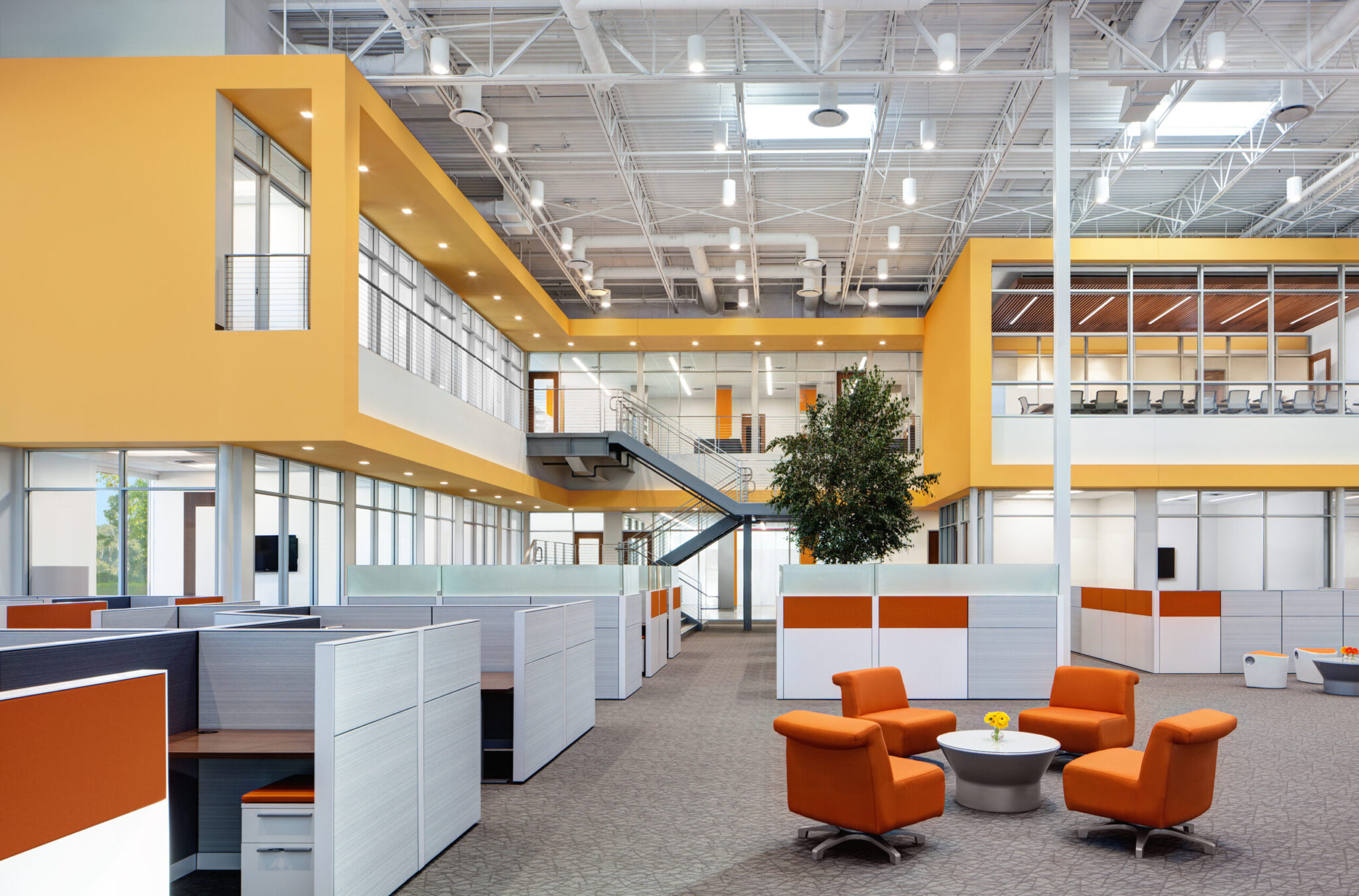 Powerful Technology with a Personal Touch
To quickly and accurately relate design ideas and information, MPE Consulting uses the latest in AutoCAD software, photovoltaic shade/production analysis software, and SKM electrical systems analysis software to produce and coordinate documents at the highest level of accuracy. We equip you with thorough, accurate, and intuitive resources for achieving success — which you can utilize with any level of technical knowledge. 
Our services also extend beyond the office. MPE can also assist you on-site with:
Pre-Construction Site Visits

Assist Your EPC with Construction Issues

Equipment Inspection

Arc Flash Studies and Labeling
As-Built Drawing Verification

Supervision of System Start-Up

Supervision of System Commissioning

Utility Coordination for Interconnection and Service Needs
Standards that Stand the Test of Time
At MPE Consulting, intricate design work and challenging projects are what we do best. As each project is of prime importance to us, you can expect principal involvement at every level of the job. Our commitment to our clients, and to ourselves, is to provide outstanding service coupled with sophisticated engineering capabilities.
MPE also has many years of experience and expertise dealing with the California Division of the State Architect (DSA). We understand what it takes to develop the proper plans, specifications, and documentation required to obtain DSA approval. Working as a team, we can assist our clients with DSA-required documentation before, during, and after construction. This includes "Project Certification," which serves as a keystone in the development process.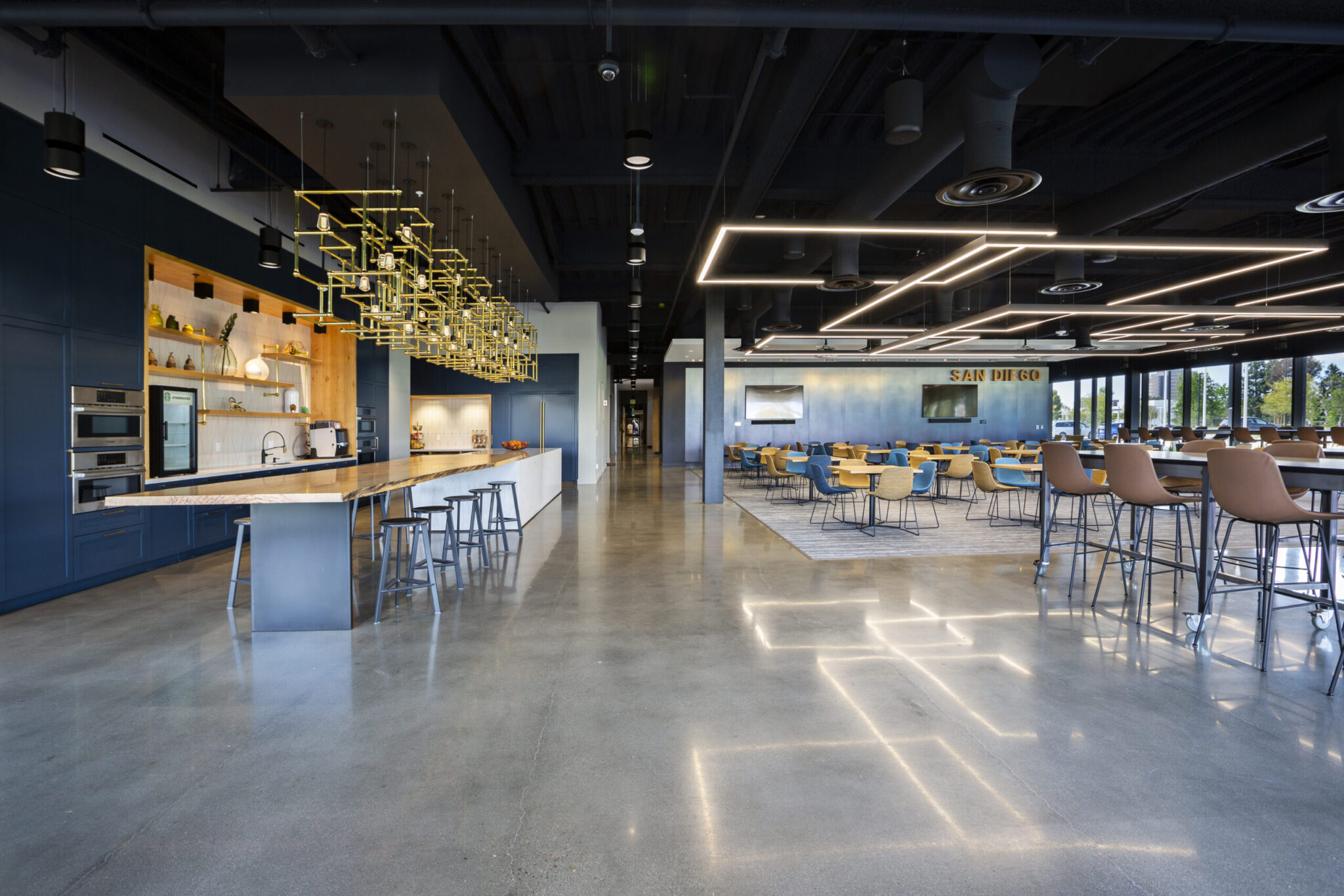 All Systems Go
Thanks to our experience, commitment, and unmatched team of experts, we can confidently deliver the results you deserve. Get in touch with us today for help with: 
Clean Rooms (Electronic and Biotechnical)

Emergency Power Generation

High Voltage Distribution and Substations

Information Technology Coordination and Design

Motor Control

Power Conditioning Systems
Power Distribution Systems

Short Circuit Coordination and Calculations

Specialty Lighting Design and Control Systems

System Reliability Analysis

Uninterruptible Power Supply (UPS)
Contact MPE Consulting
Address
10807 Thornmint Road, Suite 200  
San Diego, CA 92127
Service Area
San Diego and Southern California
Hours of Operation
Monday - Thursday: 7:00 AM - 5:00 PM
Closed for Lunch: 12:00 - 1:00 PM
Friday: 7:00 AM - 12:00 PM
Phone
(858) 673-4445